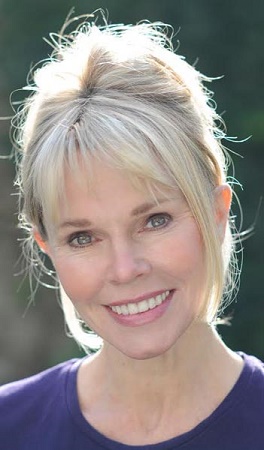 Vanessa Biddulph is an English actress and dancer who starred as one of the Hill's Angels on "The Benny Hill Show." Her first break was on an episode of "Mike Yarwood in Persons," which featured several "Benny Hill" alumni, such as Jenny Lee Wright and The Ladybirds and Jacqueline Clarke, Michael Sharvell-Martin and Ronnie Brody of Dave Allen At Large.
Biddulph starred in two episodes of the 1986 season of "The Benny Hill Show." She was a cabaret dancer in purple and a resident of the Passion Flower Hotel on March 31, 1986 and a young troublemaker making faces behind glass in the "Funny Old World" routine on April 16, 1986. She also introduced Vicky Facey to Benny Hill to get her on the show; the two of them working together for several years after the show ended.
Episode(s)
Edit
---
Ad blocker interference detected!
Wikia is a free-to-use site that makes money from advertising. We have a modified experience for viewers using ad blockers

Wikia is not accessible if you've made further modifications. Remove the custom ad blocker rule(s) and the page will load as expected.