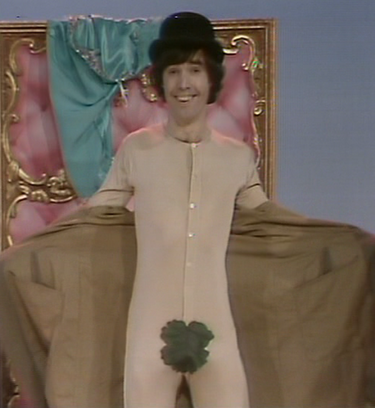 Not much is known about Terry Dane. He appears as the fourth dancer in "The Flash" with Benny Hill, Bob Todd and Henry McGee on the February 23, 1977 episode of "The Benny Hill Show." He was also one of the ballroom dancers along with former Hill's Angel Elfrida Ashworth in the 1986 movie, "Labyrinth."
Episode(s)
Edit
---
Ad blocker interference detected!
Wikia is a free-to-use site that makes money from advertising. We have a modified experience for viewers using ad blockers

Wikia is not accessible if you've made further modifications. Remove the custom ad blocker rule(s) and the page will load as expected.