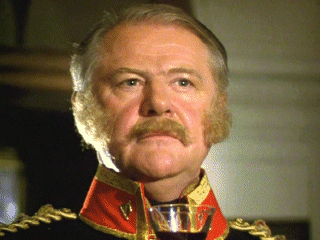 Steve Ismay is a British television actor, known for the TV series, "Little Dorrit," "The Two Ronnies" and "The Marti Caine Show." His other TV credits include "The Dick Emery Show," "Dixon of Dock Green," "Doomwatch," "The Benny Hill Show," "Z Cars," "The Goodies," "Upstairs, Downstairs," "Doctor Who," "The Tomorrow People," "Enemy at the Door," "Tucker's Luck" and "'Allo 'Allo."
Episode(s)
Edit
---
Ad blocker interference detected!
Wikia is a free-to-use site that makes money from advertising. We have a modified experience for viewers using ad blockers

Wikia is not accessible if you've made further modifications. Remove the custom ad blocker rule(s) and the page will load as expected.