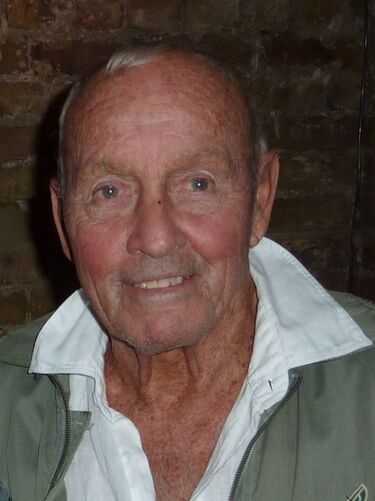 Roy Scammell is a British stunt actor known for his work in the movies "The Dirty Dozen," "A Clockwork Orange," "Flash Gordon" and several films in the James Bond series. Born Royston Edwin Scammell on July 18, 1932 in Kingsbury, England, he was one of the two stuntmen including Malcolm Weaver who appear on Benny Hill's shoulders in the "Scuttle's Keep Fit Brigade" on February 23, 1972. His other credits include "The Onedin Line," "A Clockwork Orange" and "Alien," standing in for actor Bolaji Badejo as the creature is ejected from the shuttle at the end of the film. His other TV work includes "Doctor Who," "Paul Temple" and "Villains."
Episode(s)
Edit
---
Ad blocker interference detected!
Wikia is a free-to-use site that makes money from advertising. We have a modified experience for viewers using ad blockers

Wikia is not accessible if you've made further modifications. Remove the custom ad blocker rule(s) and the page will load as expected.