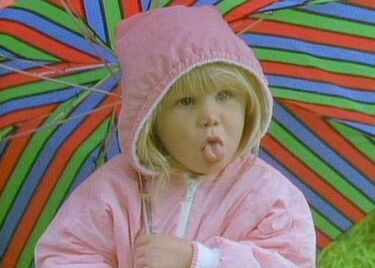 Louise Whatling is a former child actress who starred as one of the Hill's Little Angels on "The Benny Hill Show." Born around 1985 or 1986, Louise was the daughter of long-term cast member Sue Upton and the younger sister of Richard Whatling, who also starred on the show. The youngest of the "Little Angels," she was named for Louise English, a close friend of her mother. She starred in four episodes of the series, including "The Birthday Party" sketch with her mother on February 8, 1989. Today, she is married with a son named George.
Episode(s)
Edit
---
Ad blocker interference detected!
Wikia is a free-to-use site that makes money from advertising. We have a modified experience for viewers using ad blockers

Wikia is not accessible if you've made further modifications. Remove the custom ad blocker rule(s) and the page will load as expected.