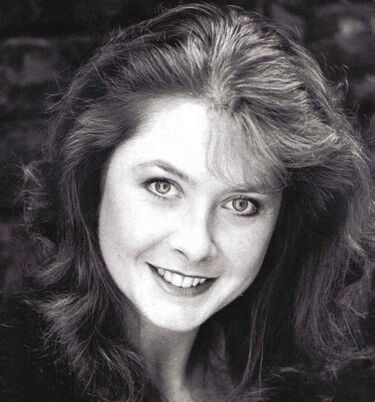 Lorraine Doyle is an English actress best known as one of the "Hill's Angels" on "The Benny Hill Show." Not much is known about her life and career. She was born in 1958, later working as a dancer and first appearing on Benny Hill's show on March 23, 1977, later appearing regularly from 1985 to 1989. She married after the show ended and had two daughters, Rebecca and Lauren, with her husband Vincent, a jeweler, later retiring from show business in 1993 in order to raise her family. In 1998, she and her husband opened their own jewelry shop in London where they lived until her husband passed away in 2004.
Episode(s)
Edit
---
Ad blocker interference detected!
Wikia is a free-to-use site that makes money from advertising. We have a modified experience for viewers using ad blockers

Wikia is not accessible if you've made further modifications. Remove the custom ad blocker rule(s) and the page will load as expected.