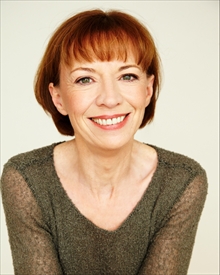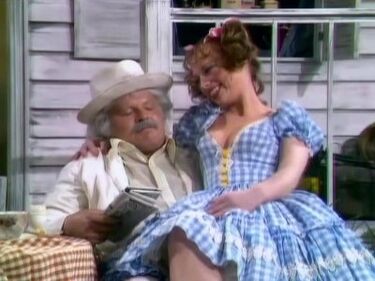 Lorna Lesley is an English-Australian actress probably best known for the movies "Chain Reaction," "Aftershocks," "Resistance" and "Rabbit-Proof Fence."
Born Lorna Leslie in 1959 in Yorkshire, England, she became an actress. Her first TV appearances included roles in "Number 96" with Christina Danielle, Nat Nixon and Ron Shand, "King's Men," "Alvin Purple" and "The Outsiders." In 1977, she starred in Benny Hill: Down Under playing Lucy Jardine to Benny Hill. Credited as "Lorna Lesley" through much of her career, her film work includes the movies "Caddie," "Newsfront," "Little Boy Lost," "The Chain Reaction" and "Stanley: Every Home Should Have One."
Episode(s)
Edit
Ad blocker interference detected!
Wikia is a free-to-use site that makes money from advertising. We have a modified experience for viewers using ad blockers

Wikia is not accessible if you've made further modifications. Remove the custom ad blocker rule(s) and the page will load as expected.