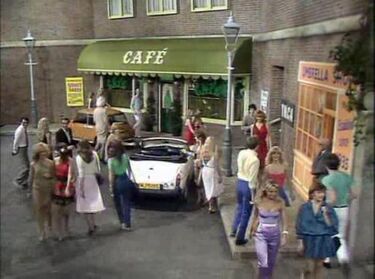 Little Dimpton is the fictional English town where many of the incidents and events of "The Benny Hill Show" take place. Not much is known about it or where it is located. It is the location of the Little Dimpton Health and Sun Club and was the site of a war between the street cleaners and the local police police. Despite such incidents, it has recurring street parties.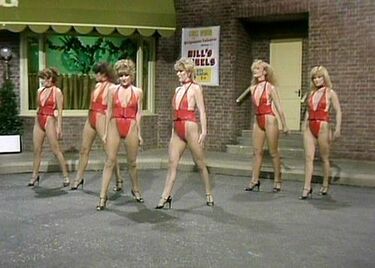 Episode(s)
Edit
---
Ad blocker interference detected!
Wikia is a free-to-use site that makes money from advertising. We have a modified experience for viewers using ad blockers

Wikia is not accessible if you've made further modifications. Remove the custom ad blocker rule(s) and the page will load as expected.