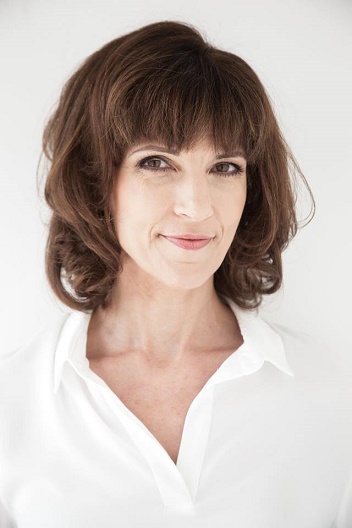 Lisa Mulidore is an English actress and dancer who starred as one of the Hill's Angels on "The Benny Hill Show." Her parents are jazz musician Jimmy Mulidore and actress Aimi MacDonald. Starring in the 1984 season, she appears wearing the military helmet during Louise English's "Milord" number at the end of the "Club Bizarre" routine in the January 16, 1984 show. She also starred in the movies, "Indiana Jones and the Temple of Doom" and "The Wicked Lady."
Currently, Mulidore now runs her own public-relations business, Lisa Mulidore PR, in London. One of her PR clients is none other than her own mother, Aimi MacDonald.
Episode(s)
Edit
---
Ad blocker interference detected!
Wikia is a free-to-use site that makes money from advertising. We have a modified experience for viewers using ad blockers

Wikia is not accessible if you've made further modifications. Remove the custom ad blocker rule(s) and the page will load as expected.