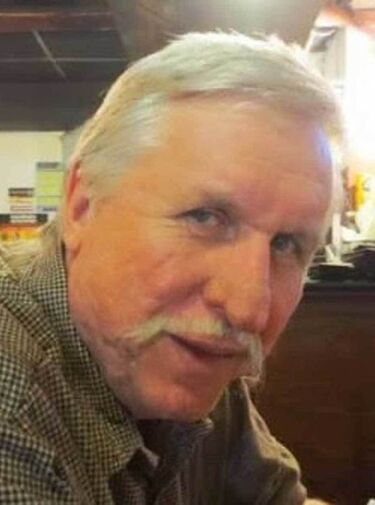 Laurence "Lanny" Flaherty is an American film actor possibly best known for his appearances in the movies, "Book of Shadows," "Signs," "Natural Born Killers" and "Waterworld."
Flaherty was born on July 27, 1942 in Pontotoc, Mississippi, attending the University of Southern Mississippi in Hattiesburg, Mississippi where he performed in plays, such as Victor Velasco in "Barefoot in the Park" and Henry II in "The Lion in Winter." He made his television debut in an episode of "The Equalizer" with Edward Woodward, going on to make appearances in "The Days and Nights of Molly Dodd," "Lonesome Dove" and "The Cosby Show" before playing a police officer, paramedic and a mugger in Benny Hill's World Tour: New York. Through the Nineties, he was making moves in such filmes as "A Simple Wish," "Natural Born Killers," "Book of Shadows: Blair Witch 2," "Men in Black 3" and "Signs."
He currently resides in New York City.
Episode(s)
Edit
Ad blocker interference detected!
Wikia is a free-to-use site that makes money from advertising. We have a modified experience for viewers using ad blockers

Wikia is not accessible if you've made further modifications. Remove the custom ad blocker rule(s) and the page will load as expected.