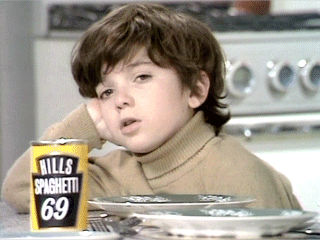 Kevin O'Leary was an English child actor who starred in the "Hill's Spaghetti" blooper in the February 23, 1972 episode. Although uncredited, his name was revealed in the TV Times (London) listings as part of the episode's cast. Kevin is also the brother of child actress Sharon O'Leary, best known for the movies, "The Unbroken Arrow," "Clayhanger" and "Anne of Green Gables." He is not to be confused with Canadian businessman and investor Kevin O'Leary on the American TV-series, "Shark Tank."
Episode(s)
Edit
---
Ad blocker interference detected!
Wikia is a free-to-use site that makes money from advertising. We have a modified experience for viewers using ad blockers

Wikia is not accessible if you've made further modifications. Remove the custom ad blocker rule(s) and the page will load as expected.