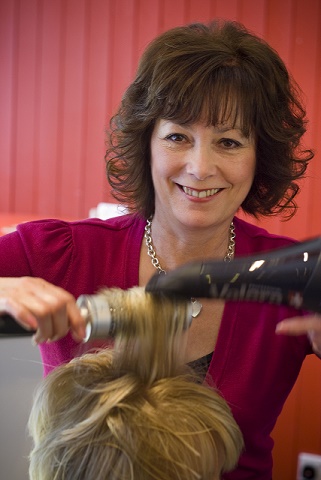 Helen Tozer is an English actress and dancer who starred as one of the Hill's Angels on "The Benny Hill Show." She appears in the "Dance and Shake" number on April 8, 1985 and in the January 2, 1985 show, although she was uncredited. She went on to star as one of the Libby Roberts Dancers on "3-2-1" and in the dance troop, "Lipstick." Today, she works as an expert bridal hair stylist, owner of "Bridal Hair by Helen" in Taunton, England with a specialty in dressing long-hair.
Episode(s)
Edit
---
Ad blocker interference detected!
Wikia is a free-to-use site that makes money from advertising. We have a modified experience for viewers using ad blockers

Wikia is not accessible if you've made further modifications. Remove the custom ad blocker rule(s) and the page will load as expected.