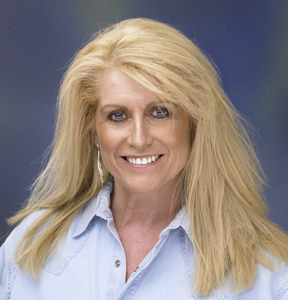 Geraldine Branagan is an Irish singer who started her singing career with her brothers as a member of the group, "The Branagans." In 1975, she was asked by the RTL to represent Luxembourg in the "Eurovision Song Contest" in Sweden, singing the song "Toi" on only her first name. Originally from Clontarf, Ireland, she departed the group to perform as a solo singer, appearing on "The Benny Hill Show" on March 14, 1979 singing "Casablanca." She was also the last performer on the show as Hill's Angels appearances fazed out the musical guests. In 1982, she starred on a national tour of South Africa and met her future husband, songwriter Phil Coulter, on "Eurovision Song Contest" and ended her 16 year long career to get married. Now living in Ireland, Geraldine and her husband have six children. She still occasionally records and tours today.
Episode(s)
Edit
---
Ad blocker interference detected!
Wikia is a free-to-use site that makes money from advertising. We have a modified experience for viewers using ad blockers

Wikia is not accessible if you've made further modifications. Remove the custom ad blocker rule(s) and the page will load as expected.