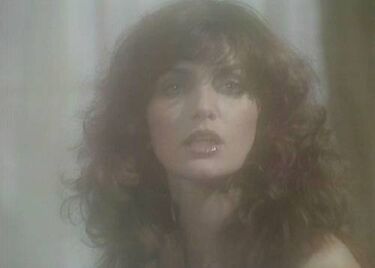 Felicity Buirski is an English model, actress and singer who started as a Page 3 Girl in "The Sun" and later developed a music career. Born in Orpington, England, she was the daughter of a virtuoso pianist father and a mother who was a concert hall singer. She initially worked as a reporter at 18 on the Beckenham Record before taking up acting, starring in "the Bitch" with Joan Collins in 1979. She also he started the arts magazine Avant Garde. A chance meeting at the age of 26 with Leonard Cohen inspired her to take up music again, producing her first album at Run River Records, which was well received by some of the folk media. It also received the award for Best Folk Album in the Which CD Hi-Fi Music Awards for 1989. Buirski played support to Eric Andersen in 1990 in the USA. She still records as a renowned folk singer.
Episode(s)
Edit
---
Ad blocker interference detected!
Wikia is a free-to-use site that makes money from advertising. We have a modified experience for viewers using ad blockers

Wikia is not accessible if you've made further modifications. Remove the custom ad blocker rule(s) and the page will load as expected.