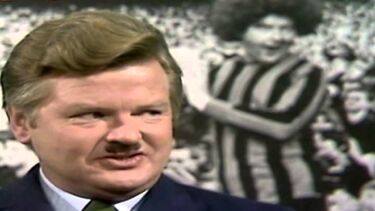 Ernie Touch is the captain for the Dimpton City Football team, famous for the footwork of its star player, Ginger Thompkins, who Ernie can't stand and criticizes in an interview on television.
Episode(s)
Edit
---
Ad blocker interference detected!
Wikia is a free-to-use site that makes money from advertising. We have a modified experience for viewers using ad blockers

Wikia is not accessible if you've made further modifications. Remove the custom ad blocker rule(s) and the page will load as expected.