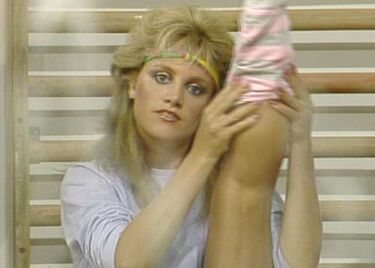 Erica Lynley is an English actress, singer and dancer, best known known for "The Benny Hill Show." Not much is known about her life and career, but it is known she trained in ballet, auditioning for Benny when she was 19 years old. Originally credited as "Erica Ludlow," she was a member of the "Sam's Set" dance troupe on "Opportunity Knocks" choreographed by Samantha Stevens. She later became an original member of the Hill's Angels and a regular member of Hill's comedy sketch players, appearing as the "Manchester Tart" in the "Holiday Time: Dimton on Sea" sketch and one of the extras in the "Friday Night Fever" disco scene in the December 6, 1978 episode. She also appeared in the "Wake Up!" quickie on April 25, 1984 episode and as the singing duet partner of Louise English in the "Cafe Bizarre" sketch on the January 16, 1984 episode. Following "The Benny Hill Show," she made appearances on "The Little & Large Show," "The Basil Brush Show," "The Dick Emery Show," "Be My Guest" and "No Place Like Home." She also worked briefly with the "Lipstick" troupe with choreographer Libby Roberts.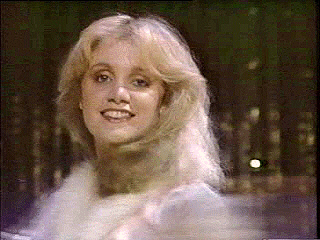 Episode(s)
Edit
Ad blocker interference detected!
Wikia is a free-to-use site that makes money from advertising. We have a modified experience for viewers using ad blockers

Wikia is not accessible if you've made further modifications. Remove the custom ad blocker rule(s) and the page will load as expected.