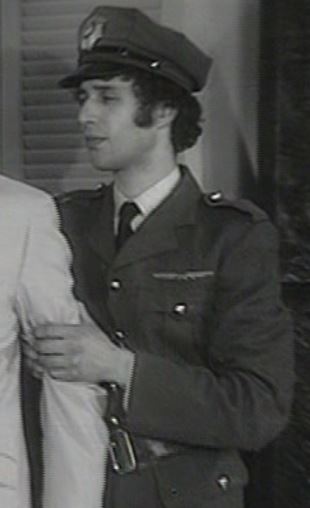 David Waterman is an English actor, who starred mostly as an extra on several British television shows through the 1970s. His first TV appearance was as a passenger on the S.S. Rumpo on "The Benny Hill Show," followed by roles on the TV shows "ITV Sunday Night Drama," "Doomwatch," "Villains," "Upstairs, Downstairs," "Doctor Who," "Moonbase 3" and "Fawlty Towers."
Episode(s)
Edit
---
Ad blocker interference detected!
Wikia is a free-to-use site that makes money from advertising. We have a modified experience for viewers using ad blockers

Wikia is not accessible if you've made further modifications. Remove the custom ad blocker rule(s) and the page will load as expected.