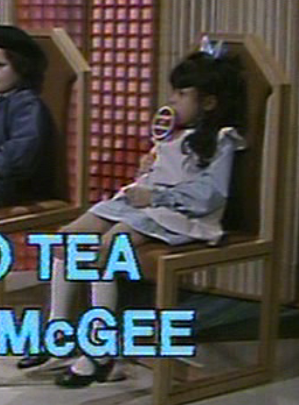 Claudine Sinclaire was an English child actress from the Late 70s and Early Eighties. Not much of her life and career is known. He appears with actor David Barham as the child counterparts of Gaston LeClerc and his sister played by Benny Hill and Louise English in "Friends to Tea with Henry McGee" on March 25 1981. Her other known credits include the 1980 film version of "Little Lord Fauntleroy" and an episode of the BBC TV series "Jury."
Episode(s)
Edit
Ad blocker interference detected!
Wikia is a free-to-use site that makes money from advertising. We have a modified experience for viewers using ad blockers

Wikia is not accessible if you've made further modifications. Remove the custom ad blocker rule(s) and the page will load as expected.