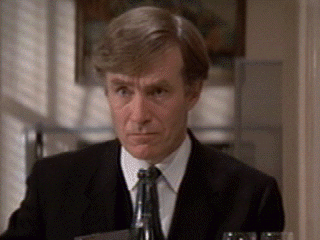 William "Bill" Weston was a British stunt performer and actor with a 40-year career that includes stunt work for several top-grossing movies, such as "Saving Private Ryan," "Titanic," "Raiders of the Lost Ark" and "Batman Begins."
Born May 29, 1941, Weston's TV work includes appearances on "Doctor Who," "Z Cars," "Doomwatch," "The Goodies" and three episodes of "The Benny Hill Show." He played Chief Running Bare in the March 29, 1973 "The Deputy" sketch, appeared in the tag running scene on January 8, 1975 and was possibly the man in the bear suit in the March 12, 1975 segment, "J. Arthur Mein Prevents His Behind the Bamboo Curtain" sketch. He is also one of several former "Benny Hill" co-stars to appear in the "Star Wars" franchise with David Prowse, Trisha Noble and Laurie Goode, having played a Storm-Trooper in "Star Wars: A New Hope."
Sadly, Weston passed away on March 25, 2012.
Episode(s)
Edit
---
Ad blocker interference detected!
Wikia is a free-to-use site that makes money from advertising. We have a modified experience for viewers using ad blockers

Wikia is not accessible if you've made further modifications. Remove the custom ad blocker rule(s) and the page will load as expected.