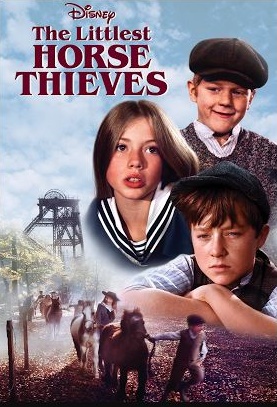 Benjie Bolgar is an English child actor From the 1970s, probably best known for appearing in the Walt Disney film "The Littlest Horse Thieves."
Not much is known about his life and career. The son of actress Angela Piper, he appeared in the "News At Ten" parody on December 22, 1971 as a young boy in news footage viewed by Benny Hill playing a newscaster. He went on to play Tommy Sadler in the American and English film, "The Littlest Horse Thieves" for Walt Disney Studios. The movie is better known as the last feature film appearance of famed British actor Alastair Sim.
Not much else is known about him.
Episode(s)
Edit
---
Ad blocker interference detected!
Wikia is a free-to-use site that makes money from advertising. We have a modified experience for viewers using ad blockers

Wikia is not accessible if you've made further modifications. Remove the custom ad blocker rule(s) and the page will load as expected.