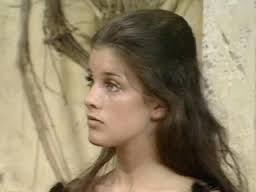 Barbara Lindley is an English actress best known for the movies, "Julius Caesar," "Purab Aur Pachhim" and "Dracula" with actor Jack Palance. Not much is known about her career. Her first starring role was on "The Benny Hill Show," playing a patient and a nurse in the Lower Tidmarsh Hospital Service sketch in the the first episode. The sketch also appeared on The Best of Benny Hill. Her later film appearances include "Comedy Playhouse," "Up Pompeii!," "Monty Python's Flying Circus" and "Now Look Here."
Episode(s)
Edit
Ad blocker interference detected!
Wikia is a free-to-use site that makes money from advertising. We have a modified experience for viewers using ad blockers

Wikia is not accessible if you've made further modifications. Remove the custom ad blocker rule(s) and the page will load as expected.