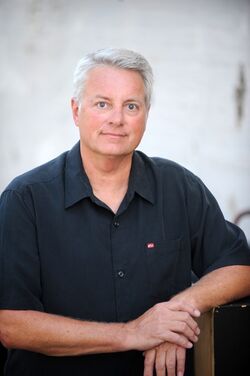 Andrew Alburger is an American theatrical actor, known for the 2002 TV movie, "True West." He also appeared as a police officer on Benny Hill's World Tour: New York. His theatrical plays include "Grey Gardens" and "Moonlight and Magnolias."
Episode(s)
Edit
---
Ad blocker interference detected!
Wikia is a free-to-use site that makes money from advertising. We have a modified experience for viewers using ad blockers

Wikia is not accessible if you've made further modifications. Remove the custom ad blocker rule(s) and the page will load as expected.