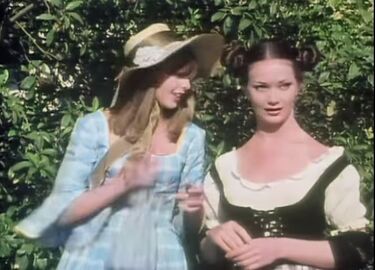 Not much is known about Amber Rodgers. Her first credit was in the Australian TV series "Riptide", followed by appearances in the movies, "The Set" and "Shirley Thompson Versus the Aliens." In 1977, she was one of the cast members in Benny Hill: Down Under. Her modern whereabouts are unknown.
Episode(s)
Edit
Ad blocker interference detected!
Wikia is a free-to-use site that makes money from advertising. We have a modified experience for viewers using ad blockers

Wikia is not accessible if you've made further modifications. Remove the custom ad blocker rule(s) and the page will load as expected.